Construction Safety Training in Erie, CO
Construction sites are known for a range of hazards, but with the proper training, these worksites can be just as safe as anywhere else. Our courses are designed to bring the safety concerns of the construction industry to the front of workers' minds.
Please note that upon the successful completion of these programs, an official USDOL/OSHA card will be issued to the participant. Don't hesitate to reach out to us with any questions about our construction safety training in Erie, CO.
OSHA 10-Hour Construction Industry Course
New employees, employees who are reentering the workforce, individuals who want to gain a better understanding of the OSHA regulations applicable to the construction industry, individuals who are looking to build an employee training program that fulfills OSHA requirements, and individuals who are looking to qualify for 10 hours of voluntary OSHA training.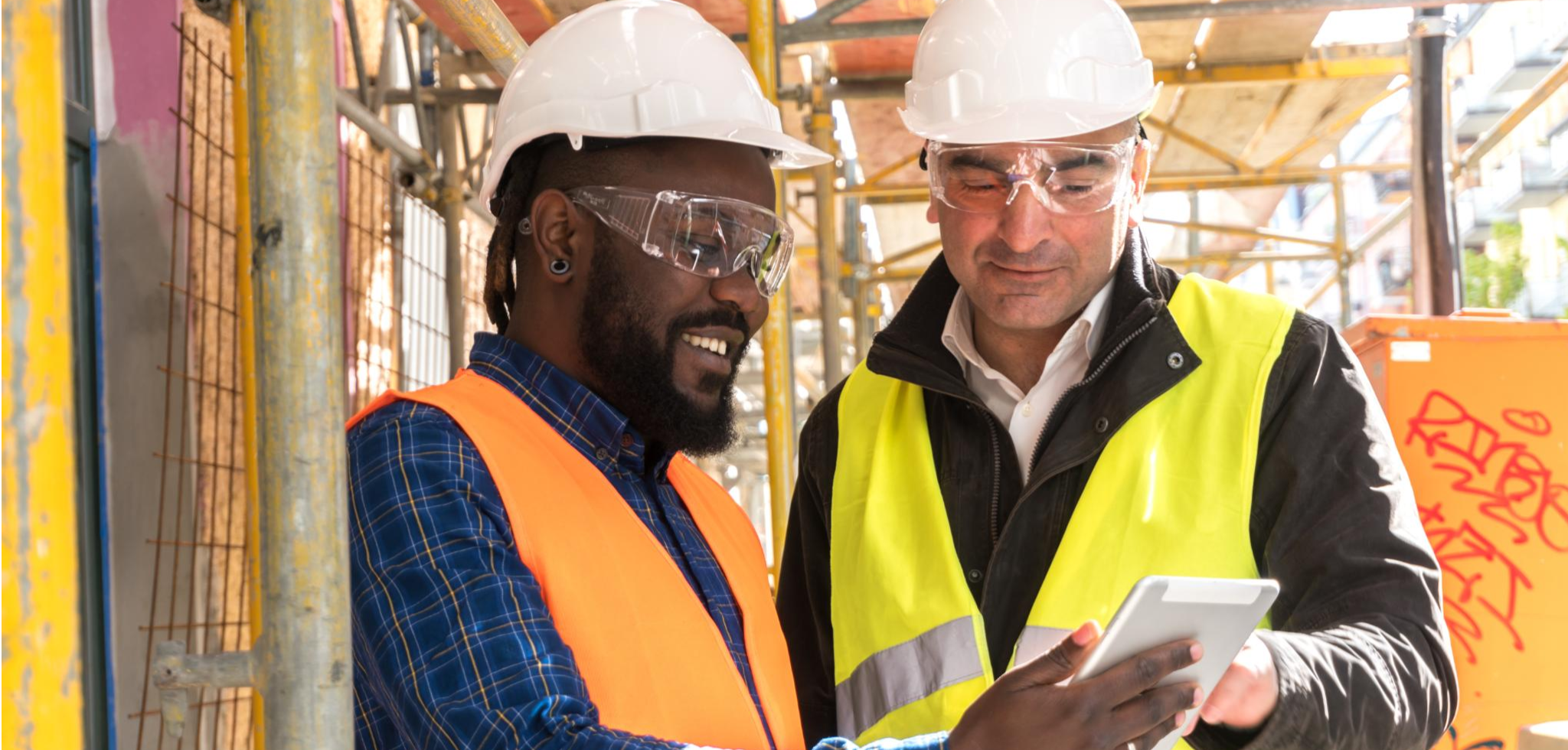 Introduction to OSHA
OSHA Act/General Duty Clause 5(a) (1)
General Safety & Health Provisions
Competent Persons
Recordkeeping (CFR Part 1904)
Personal Protective & Lifesaving Equipment
Materials Handling, Storage, Use, & Disposal
Electrical
GHS/Hazard Communication
Tools — Hand & Power
Excavations
Fall Protection
Scaffolds
Cranes, Derricks, Hoists, Elevators, & Conveyors

Stairways & Ladders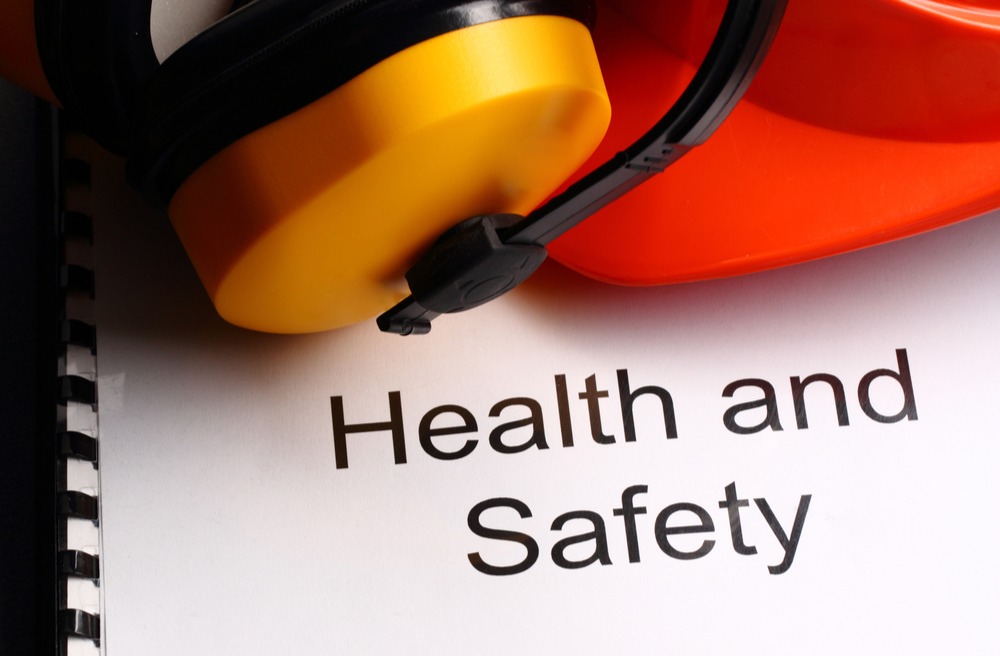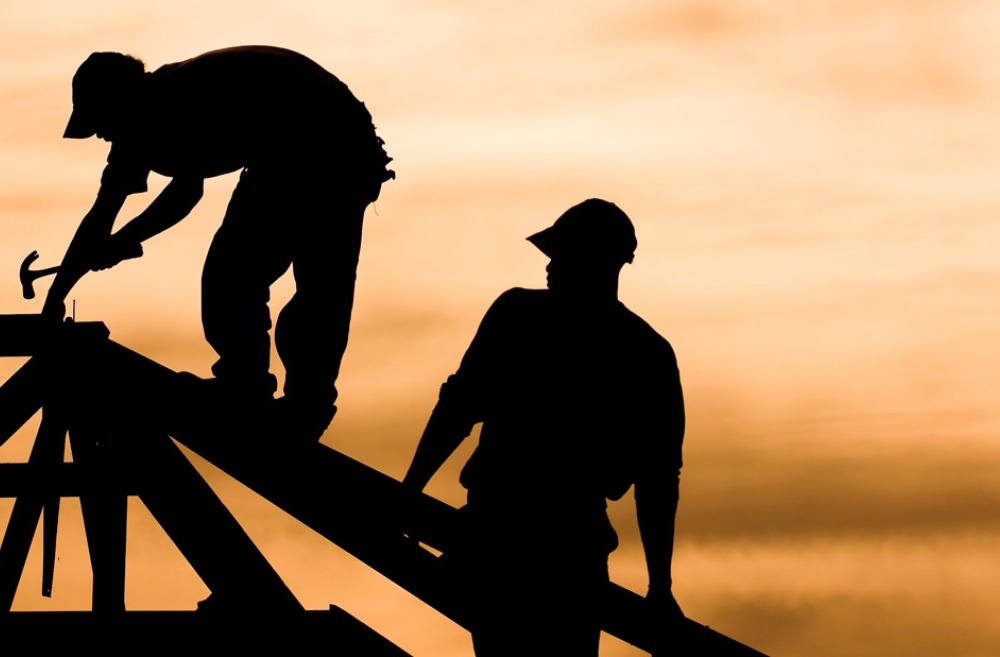 OSHA 30-Hour Construction Industry Course
Safety representatives, experienced employees, frontline supervisors, managers, and individuals who want to gain hands-on skills to better meet OSHA regulations.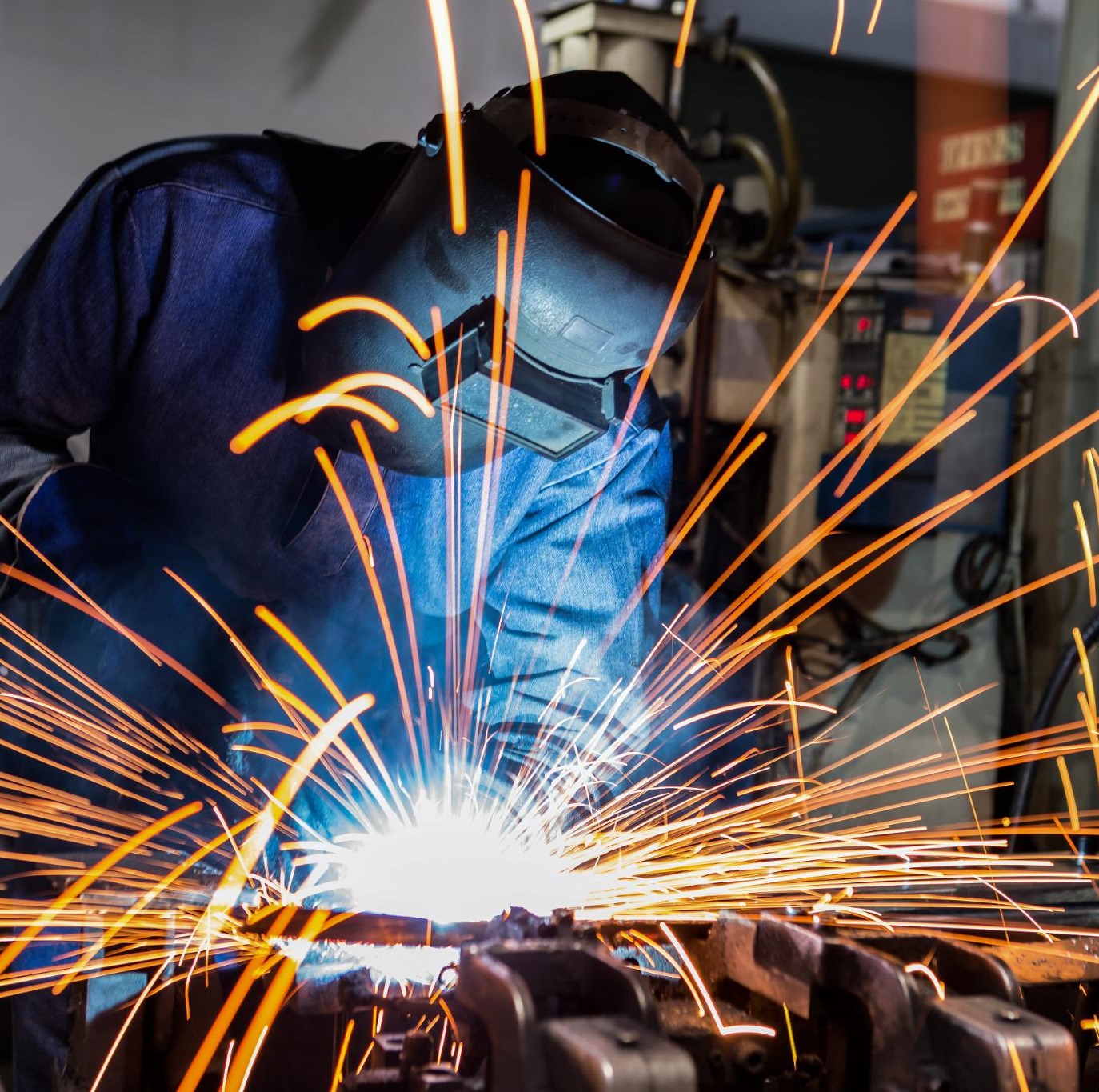 Introduction to OSHA
OSHA Act/General Duty Clause 5(a) (1)
29 CFR 1904, Recordkeeping
29 CFR 1903 Inspections, Citations, & Penalties
General Safety & Health Provisions
Competent Person (Clarification of Citation Policy Regarding 29 CFR 1926.20, 29 CFR 1926.21 & Related General Safety & Health Provisions)
Safety Programs
Occupational Health & Environmental Controls (Emphasis on GHS/Hazard Communication)
Health Hazards in Construction
Fire Protection & Prevention
Materials Handling, Storage, Use, & Disposal
Personal Protective & Lifesaving Equipment
Fall Protection
Scaffolds
Welding & Cutting
Electrical
Excavations
Tools - Hand & Power
Cranes, Derricks, Hoists, Elevators, & Conveyors
Motor Vehicles, Mechanized Equipment, & Marine Operations
Rollover Protective Structures & Overhead Protection
Signs, Signals, & Barricades
Concrete & Masonry Construction
And More