Construction Industry Safety Training.
There are a number of inherent hazards to working on a construction site. However, with the right training, these job sites can be just as safe as anywhere else. That's why at HR Safety Consulting, LLC, we offer a number of courses for occupational safety training in Colorado and throughout the United States. Our courses are designed to keep workers informed of the safety concerns that are common throughout the construction industry.
Additionally, our courses follow all OSHA regulations, and upon the successful completion of our courses, participants will receive an official USDOL/OSHA card. If you have questions about our courses, please reach out to our office.
OSHA 10-Hour OUTREACH Construction Course
This course is designed for new employees, and those reentering the workforce. It will provide an introductory level understanding of OSHA rules as they apply to construction sites and will cover many safety topics, including fall protection and safe equipment handling.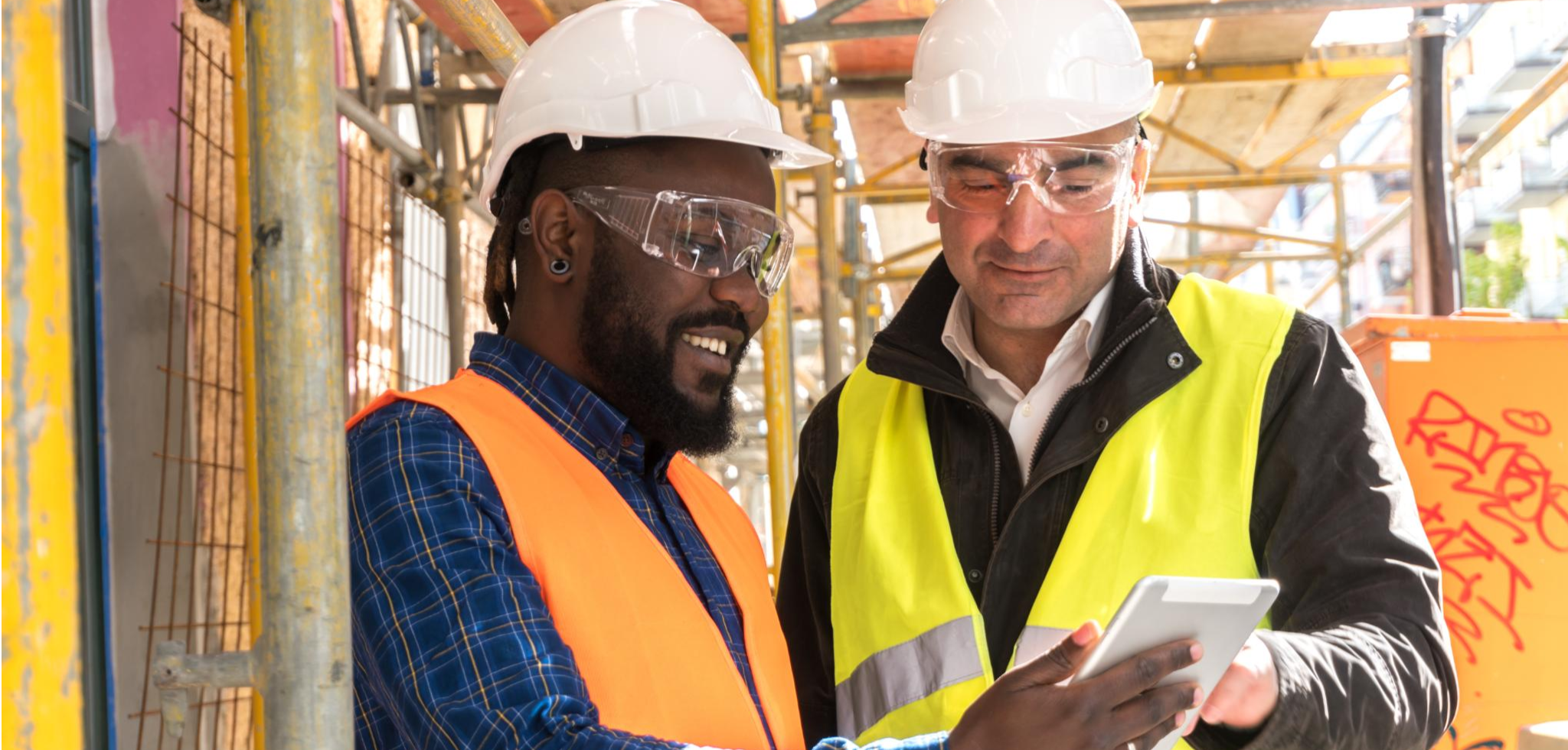 Introduction to OSHA
OSHA Act/General Duty Clause 5(a) (1)
General Safety & Health Provisions
Competent Persons
Recordkeeping (CFR Part 1904)
Personal Protective & Lifesaving Equipment
Materials Handling, Storage, Use, & Disposal
Electrical
GHS/Hazard Communication
Tools — Hand & Power
Excavations
Fall Protection
Scaffolds
Cranes, Derricks, Hoists, Elevators, & Conveyors

Stairways & Ladders



OSHA 30-Hour OUTREACH Construction Course
This course is more in-depth than our 10-hour course and is designed for safety officers, supervisors, and managers. During training, you will learn more about the regulations that govern workplace safety and take a hands-on approach to applying safe practices in the workplace.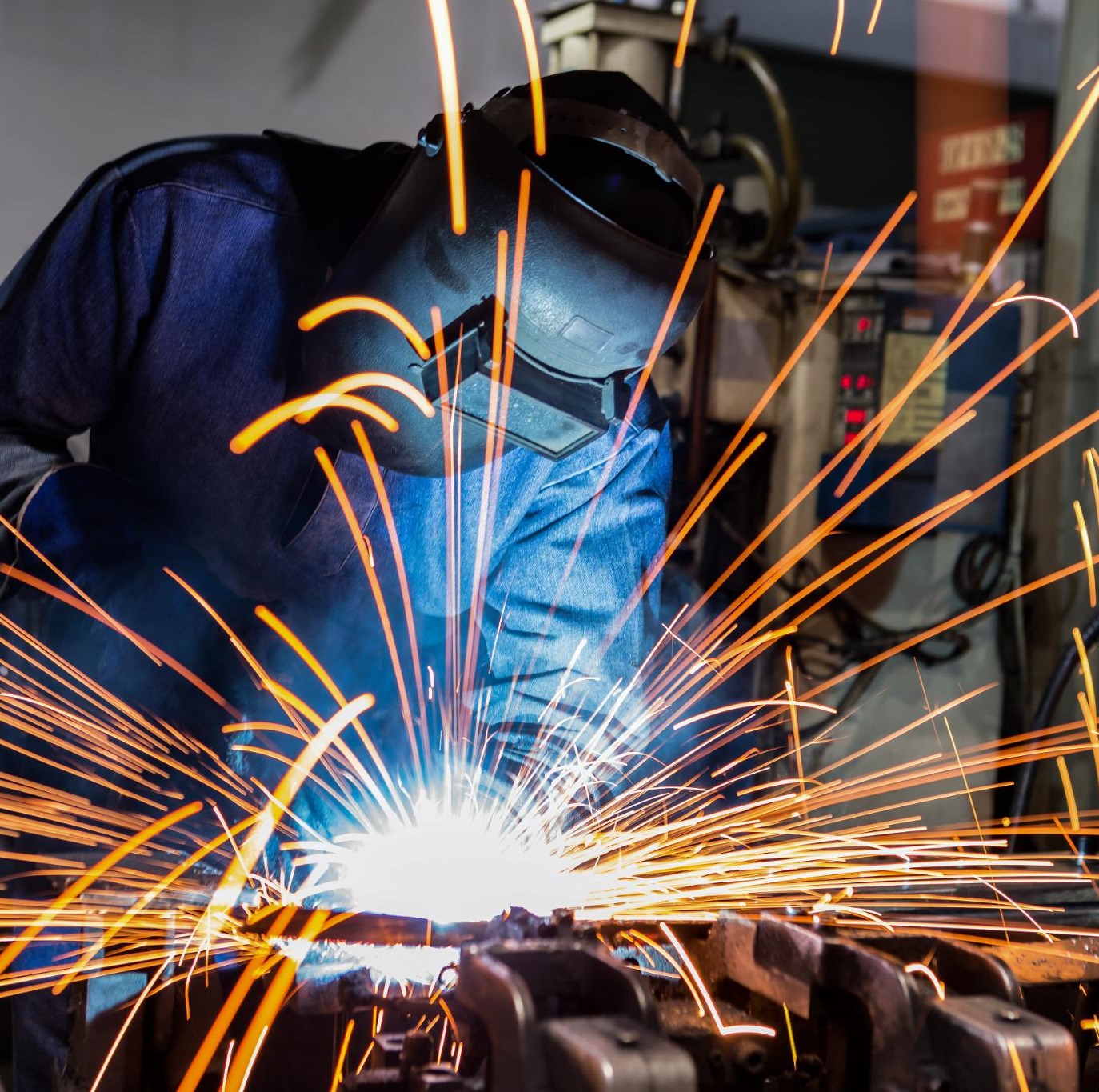 Introduction to OSHA
OSHA Act/General Duty Clause 5(a) (1)
29 CFR 1904, Recordkeeping
29 CFR 1903 Inspections, Citations, & Penalties
General Safety & Health Provisions
Competent Person (Clarification of Citation Policy Regarding 29 CFR 1926.20, 29 CFR 1926.21 & Related General Safety & Health Provisions)
Safety Programs
Occupational Health & Environmental Controls (Emphasis on GHS/Hazard Communication)
Health Hazards in Construction
Fire Protection & Prevention
Materials Handling, Storage, Use, & Disposal
Personal Protective & Lifesaving Equipment
Fall Protection
Scaffolds
Welding & Cutting
Electrical
Excavations
Tools - Hand & Power
Cranes, Derricks, Hoists, Elevators, & Conveyors
Motor Vehicles, Mechanized Equipment, & Marine Operations
Rollover Protective Structures & Overhead Protection
Signs, Signals, & Barricades
Concrete & Masonry Construction
And More