Making Safety a Way of Life
Occupational Safety Training You can Count on.
Your employees are your business's most valuable assets. To maintain a professional and effective workforce, it is crucial to ensure they continuously learn and improve the skills they need to remain safe and ready while on the job. Invest in your team and team up with HR Safety. We offer a variety of courses that emphasize safety training in Colorado and nationwide. When you and your workers complete these classes, it is easy to maintain the best possible practices that will protect your people, improve performance, and guard your bottom line.
Lights, camera, action!
We are now setup and ready to rock and roll with online Safety and Health (OSH Compliance) virtual instructor-led training through a variety of platforms. We have a great studio that provides high-quality audio and visual production.
We offer a variety of safety courses for a variety of industries.

Contact HR Safety Consulting

There is No Substitute for Training


All too often, safety training gets dismissed as a trivial matter. The truth is a safe and secure workplace sets the standard for the rest of your operations. Federal regulations mandate that your place of business must have specific measures in place to protect the lives and well-being of your workers. They also have the right to have access to protective equipment and training that allows them to perform their roles effectively.
Accidents happen — that much is true. However, the vast majority of incidents are also preventable. Injured workers can be costly to your business in more ways than one. Injuries impede productivity, degrade the bond of trust between you and your team members, and can even lead to lawsuits that can damage your reputation.
Workplace training programs can save lives and instill a sense of camaraderie among coworkers. It also reduces the risk of accidents, illness, and injury. By giving your employees the tools they need to work safely and effectively, you are also doing your part in enhancing your business. Learn more about our safety training courses today, and discover how knowledge and practice will make a difference.

About Us
Our master instructor, Dale Robinson, is an internationally renowned safety instructor with more than 40 years of experience in the oil and gas industry. He specializes in occupational health and safety in the petroleum, construction and general industry sectors. Medic First Aid International, Inc. recognizes Mr. Robinson as a Master Emeritus Trainer. Former Adjunct Instructor at RMEC OSHA Education Center and current Adjunct Instructor of Mountain West OSHA Education Center at Weber State University
Mr. Robinson has won numerous awards as a safety instructor who has won numerous awards for advancing his field. He is an active member of the ASSP, and he also works as an adjunct instructor for several training institutions throughout the area.
Before founding HR Safety in 2002, Mr. Robinson worked for one of the largest E&P companies in the country. Today, he is recognized as a subject matter expert in OSHA standards. Mr. Robinson has built a reputation for educating employees and employers about the value and culture of safety. By pulling from his experiences and having a keen eye for serving his clients, Mr. Robinson has become a leader in safety training.
Mission Statement

It is our goal and the sole purpose of HR Safety to bring forth and provide the highest quality of occupational safety and health compliance in training, safety audits, safety program development, safety meetings, and on-site consulting, along with the knowledge and experience to implement such services to employers and employees alike. Our safety training services offer a relaxed but enthusiastic approach with knowledgeable training and implementation, hands-on and visual presentations, lectures, and skills assessments.
Contact us to learn more about our safety training courses. We are located in Erie, CO, and serve clients throughout the United States.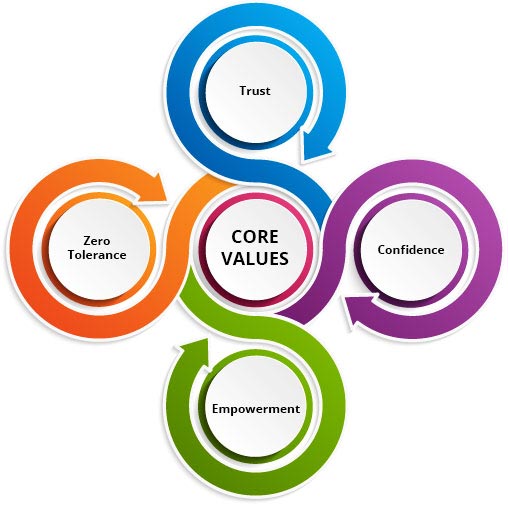 Call or email today to register for a course.
(720) 325-1360
What course are you interested in?
Service Area
Nationwide
Hours of Operation
Monday — Friday, 8:00 a.m. — 5:00 p.m.
Phone
(720) 325-1360
Mailing Address
HR Safety Consulting, LLC
P.O. Box 635
Erie, CO 80516-0635
Associations & Memberships
Adjunct Instructor RMEC Workforce (Red Rocks Community College)
Adjunct Instructor Mountain West OSHA Education Center (Weber State University)
National Safety & Health Trainer Alliance,

American Society of Safety Professionals (ASSP)



Environmental Specialist
Safety & Health Specialist in Construction, General, and Oil & Gas Industries
Advance Safety and Health Specialist in Construction, General and Oil & Gas Industries
Master Trainer in Emergency Medical Response

Authorized OSHA Outreach Instructor (Recognized by DOL) Both General and Construction

Industries

.